John Sheldon, a descendant of John (13), is celebrating his 100th birthday in August 2022 month!
Born August 24th, 1922, John followed in the military tradition of many of his ancestors, as he fought in World War II in the 3165th Fire Control Company, 615th Ordinance Battalion. John's family had its roots in Canada, and he learned French at home which was extremely valuable in his communications with the Europeans during the war.
As part of the European invasion troops that landed at Omaha and Utah Beaches, he saw great fighting. He was also in one of the deadliest conflicts of the war in the Battle of the Bulge. John also saw action in Paris, Chaumont, Metz, Marce, Frankfort, and Bridge at Remagen. One of John's primary responsibilities during the war was to obtain and repair the electronic and communications equipment on military vehicles.
John received numerous medals and awards for his service. In recent years the French government sent French Navy Captain Philippe Petitdidier to John's hometown to present him with the highest French civilian award, The Legion of Honor Medal.
Following John's Army service, he had a successful career. He worked on Wall Street in New York City and then was a troubleshooter for a phone company in New York, traveling across the state to solve problems.
In August John will be joined by his three sons, a number of grandchildren, nieces, nephews, and other family members to celebrate his 100 years.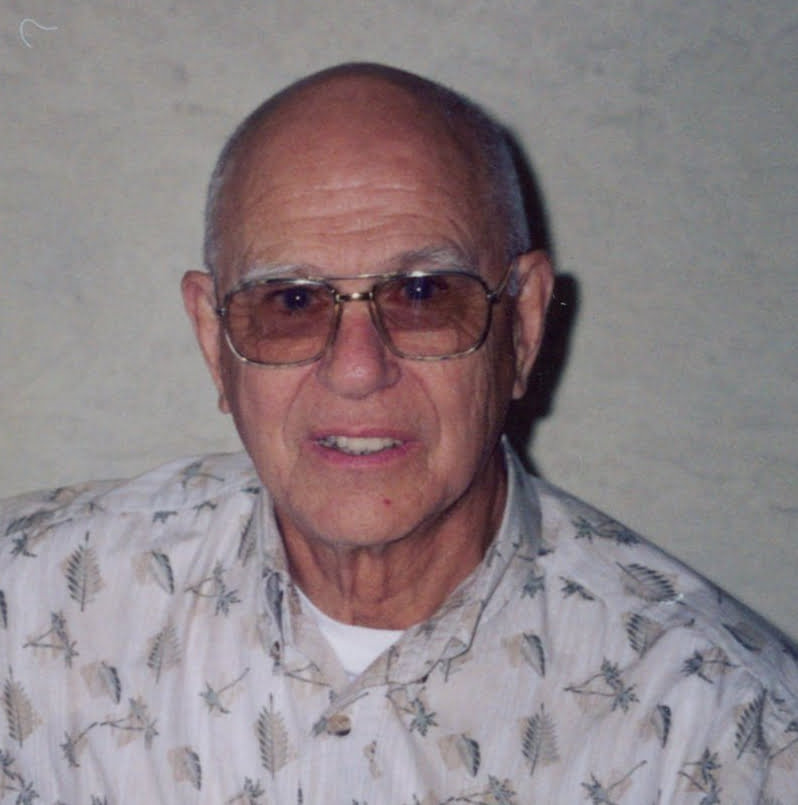 Special thanks to Jan Barrett for providing the information and photos about John Sheldon.  Join us in saluting and thanking John for his service as part of the Greatest Generation.