by George Sheldon
Here is a mystery I stumbled across while my looking for my own SHELDON ancestors on my family tree. You never know where your search for your own ancestry may lead. This is a brief story of British Army Sgt. Thomas Sheldon. There is not much about him available online. I stumbled across him while looking for more information about Thomas Sheldon, my 5th Great-Grandfather. While researching him, I found Sgt. Sheldon. 
Here is the scant information I located on Find-a-grave:
Thomas Sheldon was a sergeant in the 28th Regiment of Foot.
The 28th (North Gloucestershire) Regiment of Foot was a British infantry regiment from 1782 to 1881.
From 1751 to 1782 they were the 28th Regiment of Foot, and in 1881 they merged with the 61st (South Gloucestershire) Regiment of Foot to form the Gloucestershire Regiment.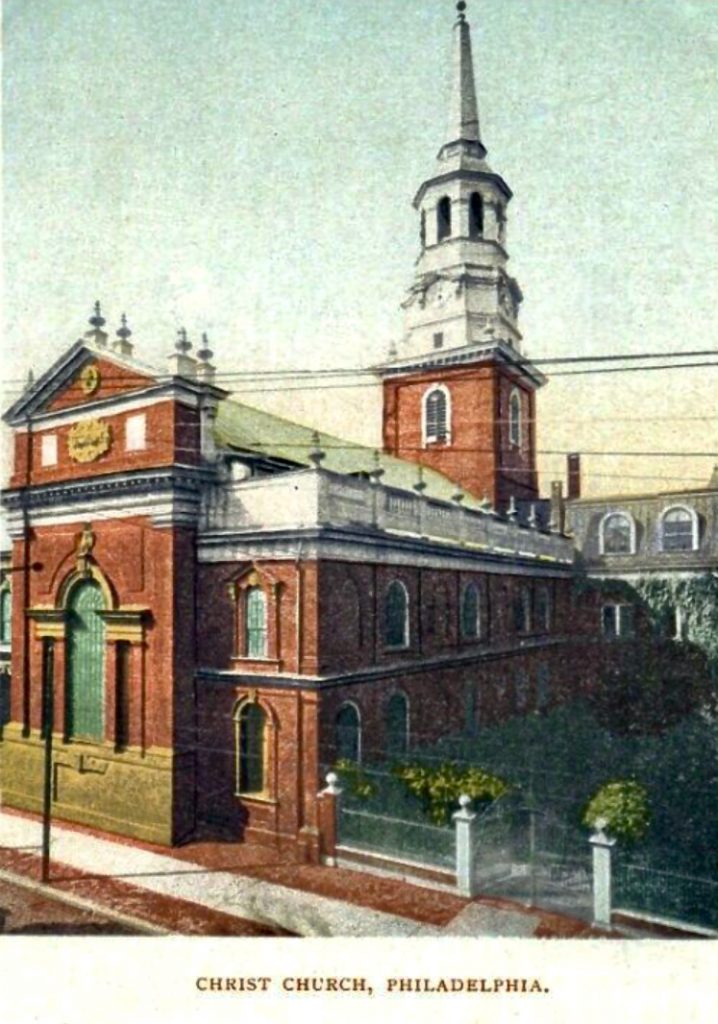 Here is the record of Sergeant Thomas Sheldon's burial in the Christ Church Burial Ground:
Christ Church Register Details: Type of Event: Burial
Name: Thomas Sheldon
Date: 1 February 1778
Location:  Book Year: 1709-1785 Page Number: 3276
Notes: "Thomas Sheldon, Sergeant of the 28th Regt."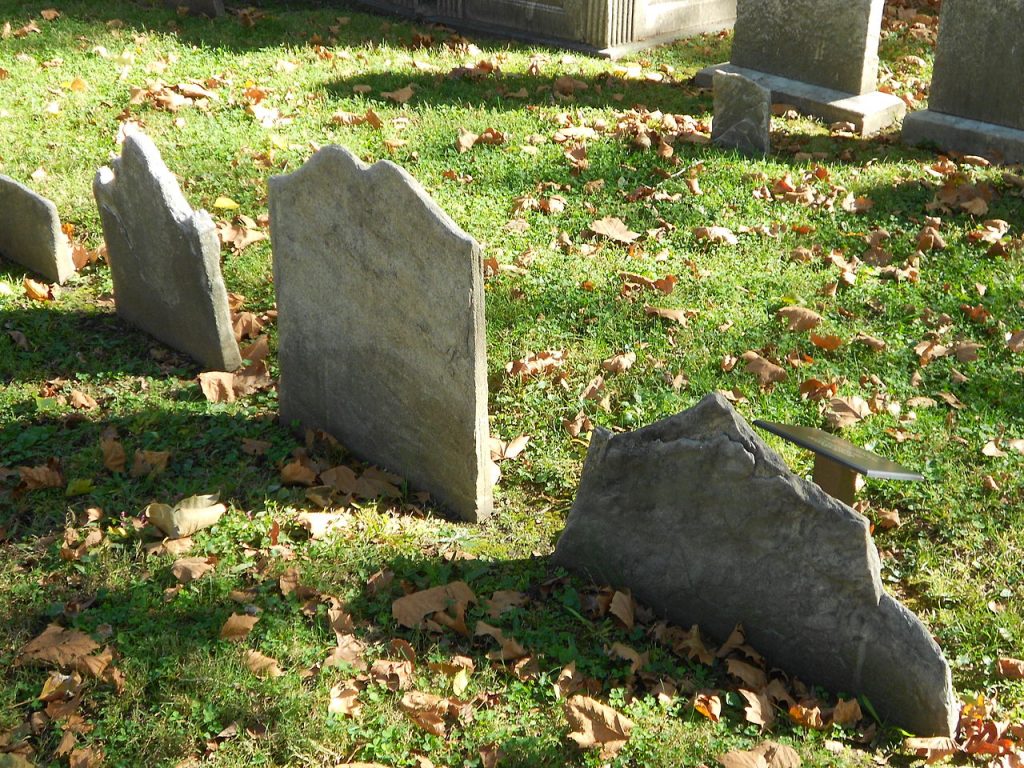 Christ Church is an Episcopal church in Philadelphia. It was founded in 1695 as a parish of the Church of England. Notable people from the time, like Betsy Ross, worshiped here.  Beside the church is the Christ Church Burial Ground. A couple of things about this listing make this noteworthy (to me). Sgt. Sheldon died during the winter when General Washington was encamped at nearby Valley Forge. The British Army had taken over Philadelphia to winter there, quartering in private homes. (This could explain why we have the Third Amendment in our Constitution.)  
The British Army had captured the capital of a new, fledgling nation. Members of the congress had fled left to avoid capture. There may have been some skirmishes where Sgt. Sheldon was wounded, or he may have succumbed to illness. 
Sgt. Sheldon was buried somewhere in the historic graveyard where signers of the Declaration of Independence are buried. It is in the historic district of Philadephia, and perhaps the most notable grave there is that of Benjamin Franklin. Exactly where in the cemetery Sgt. Sheldon might be buried is not known. It is likely lost forever to history.
And it shows you never know what bit of history you might find while researching your genealogy and building your own family tree.
Copyright George SHELDON & SHELDON GENEALOGY 2021. All RIghts reserved.